Boards 24"x36" and under come assembled in a box.
They come with 4 screws for wall installation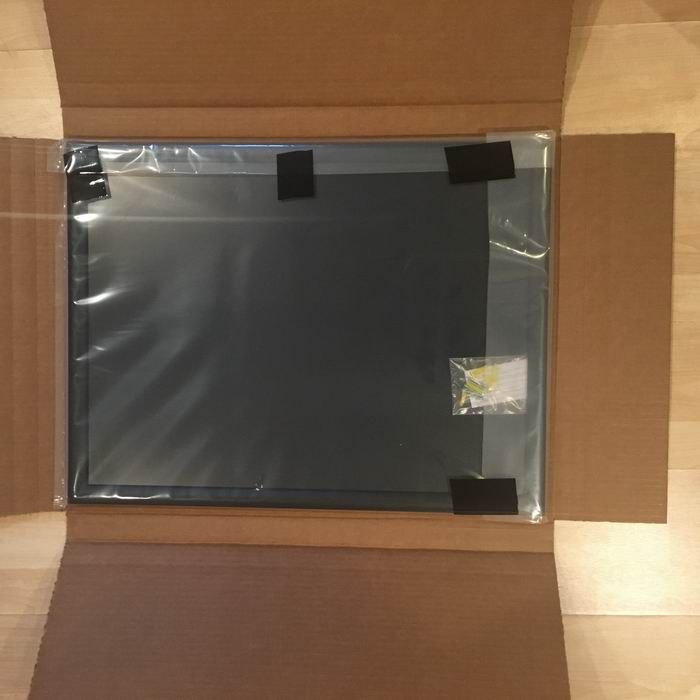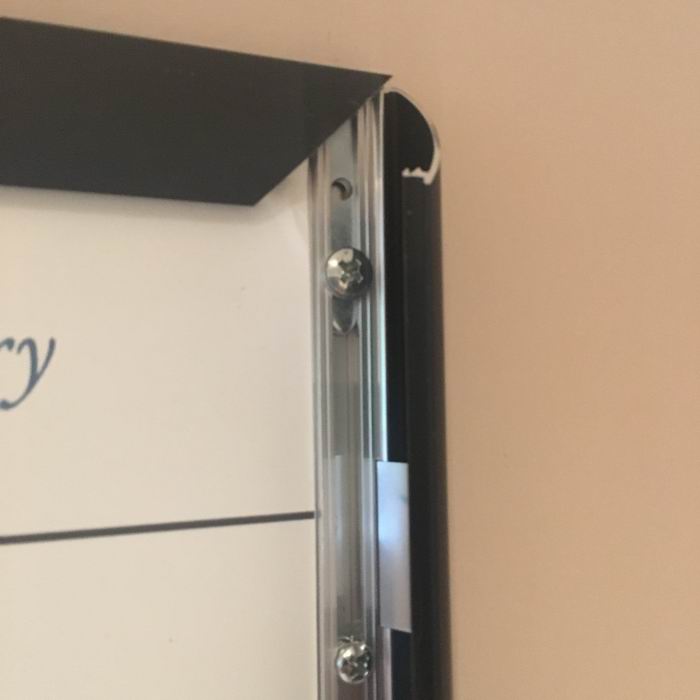 INSTALLATION of Large boards sent in a box to save on Shipping Charges

Frame from box: Larger frames sent un-assembled. Arrives undamaged, at super low shipping costs. We can make ANY size frame, fast.
Frame Floor Assembly: Simple assembly in minutes using a flathead screwdriver.
Frame on wall: Frame mounts easily on wall. Backer is not mandatory, but an option, since graphic lies within frame directly on wall, so that wall acts as the backer. FlipUp
About Our Boards and US!
Indoff CT is a master at producing quality custom printed dry erase boards.
Remember Pricing on web is List and does not include resale and volume discounts 9/28/2016