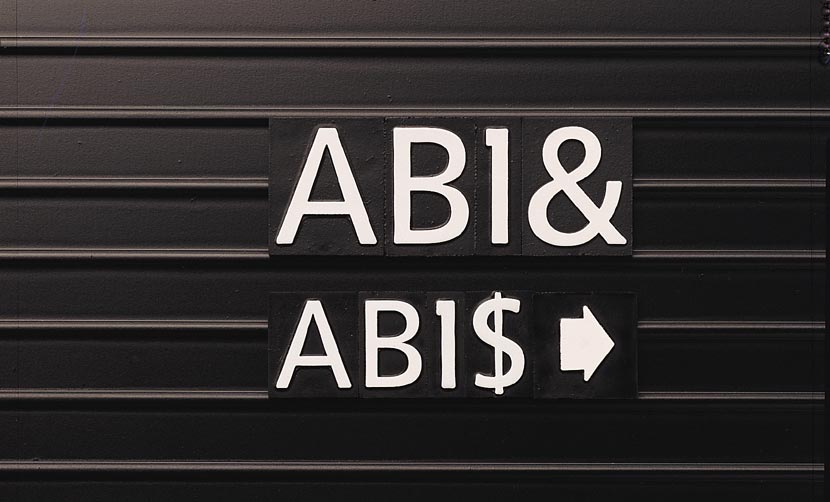 Magnetic Letters for Quartet Magnetic Letter Boards Only
3/4" size one inch size

For font mix of Quartet Magnetic letters see bottom of page now available 10 pieces of a letter.

We do not recommend magnetic boards replacement letters are difficult to obtain
orders can take anywhere from a few days to a few months. Manufacturer orders in bulk and does not reorder until inventory on all letters is down.
Lynn Letters => the Best Choice

LYNN Letters are for Felt Boards with 1/4 spacing

Lynn Page 1 sizes by style and font mix
1/4", 3/8",1/2",3/4",1", 11/2", 2" & 3" Roman Art
3/8",1/2",3/4",1", 11/2" & 2 Gothic Block
/8",1/2",3/4", &1 Helvetica

Lynn Page 2 pricing letters and kits

Lynn Page 3 special characters and price

Special characters - photo

Number of Lynn Letters that fit on board.
line length = 80% of letter height X number of letters or
Board width x 1.25 divided by letter Ht = # characters

Visibility: 1/2" letters to 20' , 3/4" letters 35'

order must be faxed see Order Form